Raydient Places + Properties is on a mission to create places with purpose.
That's why we push further. We break convention, challenge the status quo and strive to build places with a purpose.
Through exhaustive market research, meticulous attention to financial feasibility and process, stewardship of the land and environment, inspired design and master planning, we go one step beyond the expected to create the extraordinary.
Whether it's a country property destined to be a family homestead, farm or ranch, or a community that brings people together, with higher quality schools, healthy living and abundant opportunities for recreation and enjoying the outdoors, we know each place we create has an important purpose to fulfill.
What We Do
Raydient masterplans, develops, builds, markets and sells "places and properties" ranging from multi-use communities and industrial parks to rural homesteads and recreational lands.

We are the taxable subsidiary of Rayonier, a leading timberland real estate investment trust with assets located in some of the most productive timber growing regions in the U.S. and New Zealand. The majority of that land will always be used for forestry activities. But when the real estate market demands a higher and better use for a property, our team steps in to transition that timberland for its future purpose.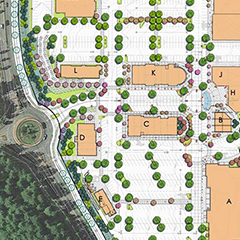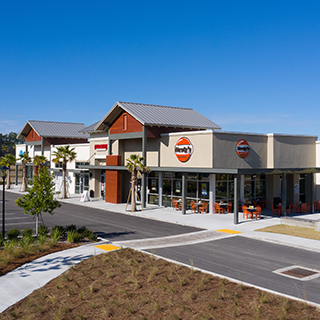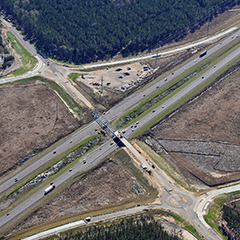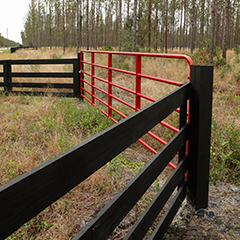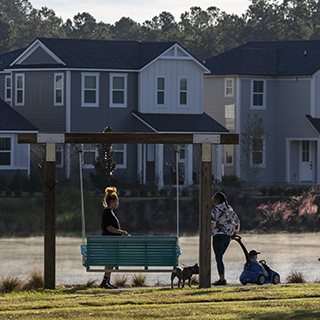 Our Principles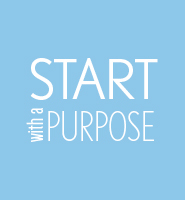 Start with a purpose
Every place is built on a cause and that's to improve the way people live.
Everything we do gives back to our landscape and our communities.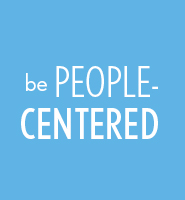 Be people centered
Create places that are human scale and that facilitate people finding and
pursuing their passion. "Built for you." That matters to us.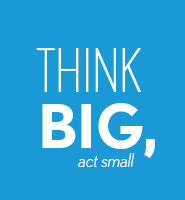 Think big, act small
Pursue the big ideas and execute in small but powerful steps. Leave room
for flexibility and change.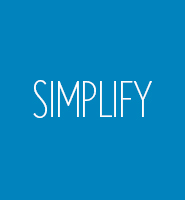 Simplify
The best places and the best ideas are simple ones. Keep asking: "can we make it simpler?"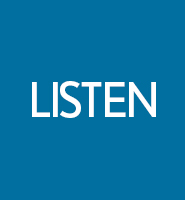 Listen
Cut through the jargon, hear between the lines, give people what they want even if they can't articulate it.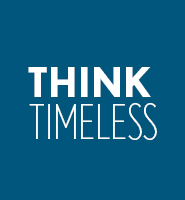 Think timeless
The truly great ideas are durable. Create places that sustain and regenerate and get better over time.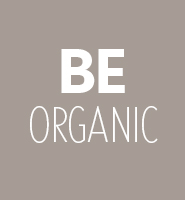 Be organic
Enduring places are authentic and made of natural and indigenous ingredients.  Our places are planned and developed as a natural evolution of the region's ecosystem and
quality of life.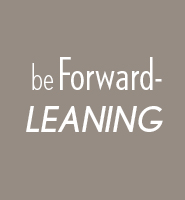 Be forward leaning
Pursue innovation in everything we do. Don't just do it like we did it before, do it for now. Don't be afraid to fail. Try new things. All breakthroughs begin by provoking
convention.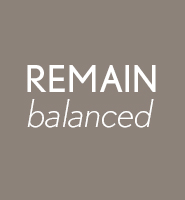 Remain balanced
Our craft requires both vision and action, art and science, magic and logic, creativity and technical expertise.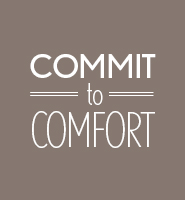 Commit to comfort
Our places are not built for ego or status but for comfort and connections.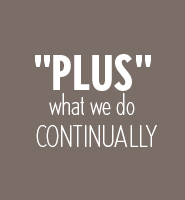 "Plus" what we do continuously
Always ask: how can we improve, how can we make it better?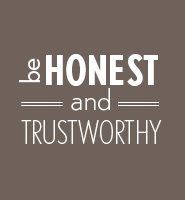 Be honest and trustworthy
And constantly remember – our relationships and approach to business are honest and built on trust – all business is personal.
Our Approach


Community Development
Raydient's community-building business includes residential and mixed-use developments. Our premiere community, Wildlight, is a 2900-acre mixed-use development in Nassau County, Florida. In creating communities, our team is intent on shifting the emphasis from buildings to man-made and natural environments that in tangible ways bring meaning, happiness and fulfillment to people's lives.

THIS IS TOWN IN NATURE
Where front porches connect people, and trails connect everything else. Where wellness and walkability aren't just catchwords—they're the UF Health and Y in the neighborhood, and the homegrown burger spot on the corner. And we're just getting started.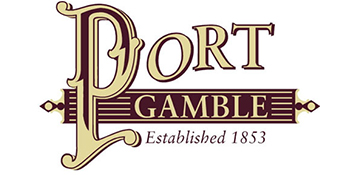 Port Gamble encompasses 318-acres total, including a 120-acre developed townsite and 1.4 miles of waterfront on the scenic shores of Hood Canal just outside of Seattle. We are seeking interest from developers, builders, investors, and potential partners, for Port Gamble, a historic town in Kitsap County, Washington.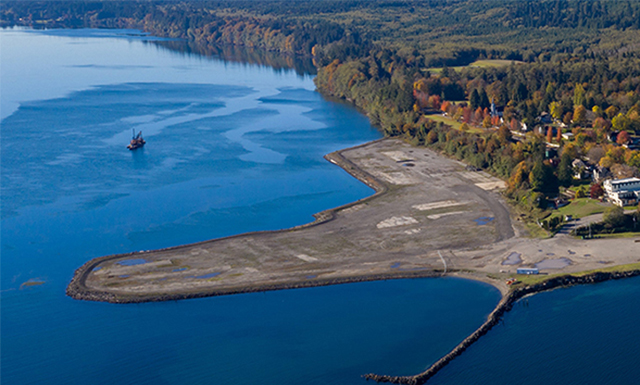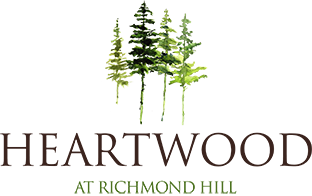 Emerging naturally from its exceptional location in the heart of Savannah, Georgia's beautiful and historic Lowcountry is Heartwood at Richmond Hill. Imagined as the new part of a historic town, inspired by the beauty and durability of the forests, Heartwood is a place with deep roots and an old soul. Whether you are growing a family, growing an entrepreneurial dream, expanding your business footprint, or just looking to mature somewhere that has it all, Heartwood is a place to live, work, and play in one location.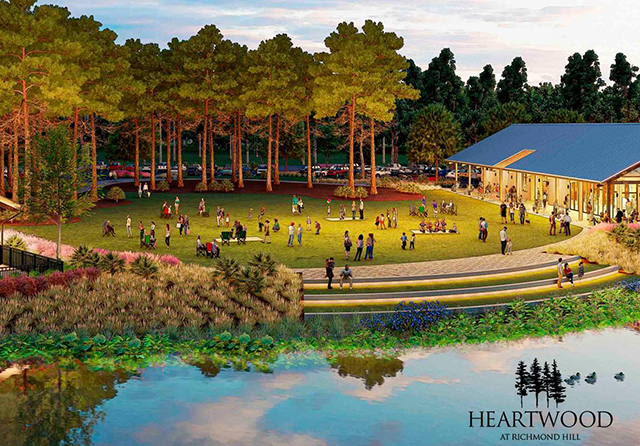 Rural Development
Our rural development team understands the importance of having a place to call your own, with room for your boat or R.V., neighbors out of view, and maybe even space for livestock and an extra-large garden. We also offer larger properties that are ideal for recreational uses like hunting or family estates. With country land for sale in the Southeastern United States from Florida to Texas, there's something for every rural land need.
Raydient Places
The Raydient rural development team takes a lot of the legwork out of finding the best rural property for a future homestead, farm ranch, or recreational site. Our Raydient Places have easy access, road frontage and we often add culverts for driveways. We even do the work of ensuring a clear title before the property goes on the market, making buyers that much closer to their dream homesite or getaway.


Commercial and Industrial Development
Raydient has a select number of properties in key locations for industrial and commercial development. Our team has the expertise to identify properties with ideal features for distribution, such as rail access and proximity to major ports and highways. We work with local stakeholders to promote economic growth and development.
Belfast Commerce Park
Belfast Commerce Park Belfast Commerce Park is a rail-served industrial park consisting of about 1,040 acres of land in Bryan County, Georgia, just south of Savannah. The property is a fully-entitled, shovel ready location which has been approved for up to 10.5 million square feet of industrial use including: manufacturing, assembly, warehousing, distribution, and intermodal port or logistics center. The park offers excellent transportation options with easy access to Interstate 95, Interstate 16, US Highway 17, and direct rail service to the Port of Savannah, the nation's fourth largest container port and the second largest on the East Coast.